Your use with manifold possibilities
The DDA Berlin provides companies with ideal conditions for individually tailored courses that do not only have to deal with CEREC technology. The extraordinary technical equipment of the DDA Berlin enables course participants to participate in the latest developments.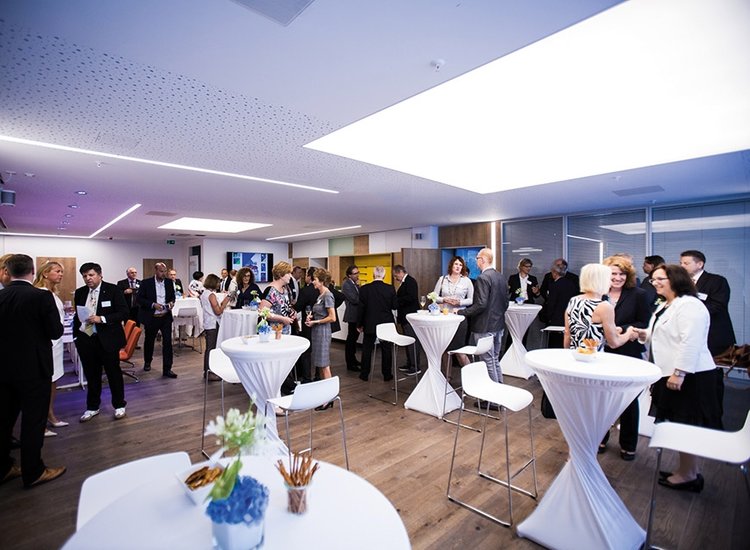 In addition to these highly attractive conditions within the Academy, the Berlin location also offers a considerable range of opportunities for conducting courses. Enhance your further education by offering your participants the opportunity to enjoy or get to know a vibrant capital city. A city that has more bridges than Venice, is one of the most historic cities in the world, offers artists' quarters and much more. We will be happy to advise you individually on the planning of your event.