The Digital Dental Academy in Berlin offers individual CEREC training for every level of knowledge.
A generously dimensioned equipment pool with CEREC equipment of the latest generation, 3D X-ray equipment, treatment units, laboratory workstations, furnaces, the latest milling units and much more is exclusively available to you at DDA Berlin.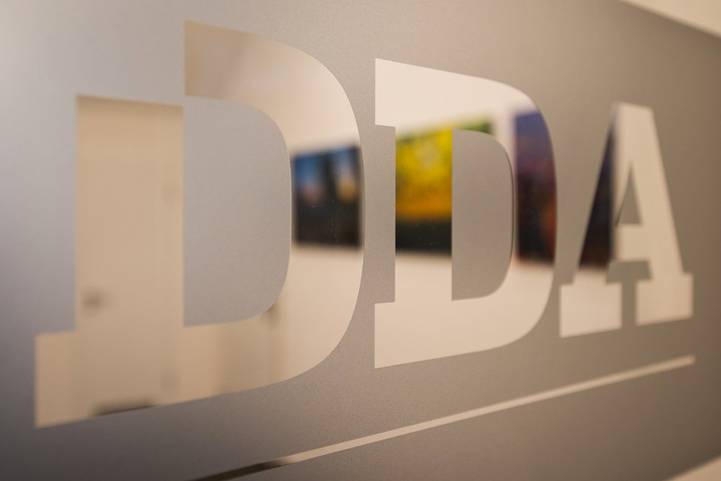 Use the Academy for your own training events.
Present your new materials here. Use the possibilities for a workshop or even a live patient treatment. Lecture halls and conference rooms in various sizes are available, whereby the Academy can also be rented in total for your product launch.